The trailer for Rocky Aur Rani Kii Prem Kahaani was released on Tuesday, and fans couldn't have been more pleased. Watch it for the chemistry between Alia Bhatt and Ranveer Singh.
Finally released is the Rocky Aur Rani Kii Prem Kahaani trailer featuring Ranveer Singh and Alia Bhatt. Stunning locations, romance, drama, and Alia Bhatt's eye-catching apparel are all abundant in this film. The filmmaker and the cast made the trailer public on Tuesday. Rocky Aur Rani Kii Prem Kahaani will debut on July 28, 2023. After directing Ae Dil Hai Mushkil (2016) for seven years, Karan is back with a new movie.
After stepping out of their respective cars, Alia and Ranveer engage in physical combat in the middle of a road in the film's more than three-minute trailer's opening scene.
Their'very different' families enter as they are having a marriage conversation. The major announcement is that Alia and Ranveer intend to spend three months living with each other's families in order to determine whether or not their romance will last. In fact, two families could not be more dissimilar from one another; while one family prays together, the other debates politics over tea.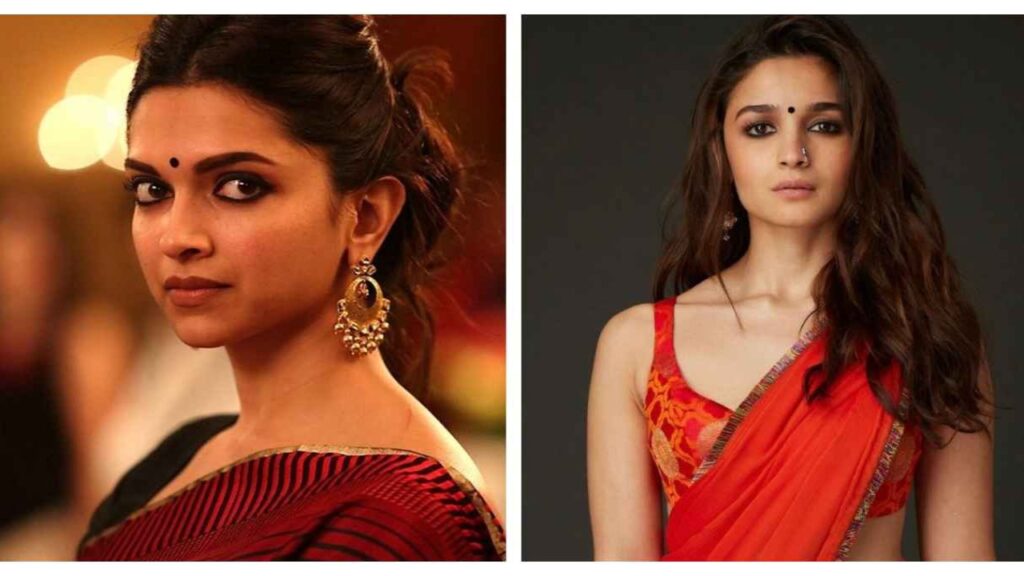 Many people commented on the YouTube video as soon as the trailer was released by the creators. Among the comments was "Cannot wait for this one." Love the chemistry, said another comment. Wow, what a movie this will be. Another admirer said, "Looks fun."
In honour of Karan Johar's birthday on May 25, the first posters were presented. In addition to Alia, who made her acting debut as the lead in Student of the Year (2012), Karan reunites with Jaya Bachchan.
Dharmendra and Jaya Bachchan, two seasoned actors, are members of Ranveer's family, the Randhawas. Shabana Azmi, Tota Roy Chowdhury, and Churni Ganguly play Alia's Chatterjee family in Rocky Aur Rani Kii Prem Kahaani..