Parekh received a basic pay of 3,500 plus 500 as a dearness allowance, as stated in the offer letter. Prior to the massive merger of HDFC and HDFC Bank, Deepak Parekh, the chairman, announced his resignation and wrote an emotional letter to the staff. A post that purported to be Parekh's initial offer letter from HDFC Bank quickly gained popularity. The letter, dated July 19, 1978, describes Parekh's pay and the conditions of the employment agreement. According to the letter, Parekh was granted the position of deputy general manager and was entitled to a base salary of 3,500 plus 500 as a fixed dearness allowance.
The 78-year-old was additionally provided the company's provident fund, gratuity, medical perks, leave travel facilities, and reimbursement for residential phone costs when he joined his uncle's business.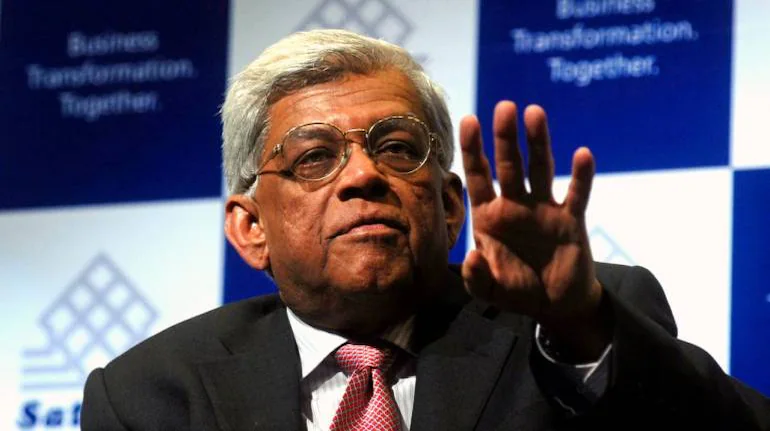 Due to age limits imposed by the Reserve Bank of India (RBI), Parekh is unable to continue serving on the bank's board after a 45-year career with HDFC. Parekh is recognized for bringing five businesses public, and under his direction, HDFC has given house loans to more than nine million Indians. On April 4 of last year, HDFC Bank approved the $40 billion transaction. Presently, existing HDFC stockholders own 100% of the bank, making up 41% of the total ownership of HDFC Bank.
The record date for the merger is July 13. HDFC shares will no longer be traded starting on July 14. For every 25 shares of HDFC Ltd. held by shareholders, 42 shares of HDFC Bank would be issued.
We now step boldly into a very thrilling era of growth and prosperity, even though this will be my final letter to HDFC shareholders. The expertise of HDFC is priceless. We cannot change the past, and our legacy will live on, Parekh wrote in his letter to shareholders announcing his resignation.