According to a report published in Mint, Tata Motors who happens to be the biggest electric car maker in India has given their agreement to supply twenty-five thousand T electric sedans to the network of Uber. This shall be the largest order in India for electric vehicles. A top executive of Tata Motors has said that between the next twelve to fifteen months, the cars will be delivered. He further added that this order happens to be twice bigger as the ten thousand car deal which happened last year with BluSmart.
Uber is about to patterner along with different financiers in order to help the large size and medium fleet operators in purchasing electric vehicles. They are also looking forward to reaching out the electric vehicles across the areas where there is a limitation in their purchase. The premium categories shall be given this ride in electric vehicles. They will also tie up with the operators at different charge points such as at railways and airports for providing fast chargers. Further plans for installing charging in homes across low-income or multiple residential units are in the process too. This typically aims around the residencies of the driver partners.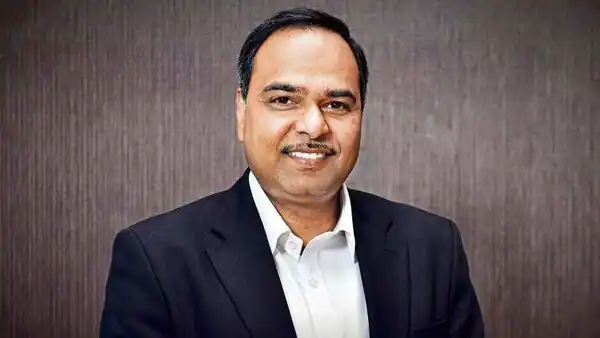 Shailesh Chandra who happens to be the MD of passenger vehicles at Tata Motors has said that the company has ramped up the capacity by significant measures while working with the suppliers for bringing an increase in localization. There is even a great fungibility level where the capacity of the manufacturing of electric vehicles is concerned.
These days the platforms of ride-sharing are looking forward to adding emission-friendly vehicles. And Uber has committed to delivering all its rides in electric vehicles. By 2040 they aim to pull in public transport and micro-mobility in their platform too. Right now Uber is also open to working with various partners and adding more electric vehicles in different categories too.
Prabhjeet Singh who happens to be the president of Uber in India and South Asia has said that Uber also plans on giving the driver-partners economic returns on their investment and leverage on planning about when and where to deploy the vehicles.
The electric vehicles are to be deployed across seven areas where Uber is widely used which include Mumbai, Delhi NCR, Kolkata, Hyderabad, Chennai, Ahmedabad, and Bengaluru. Things are happening in a phased manner and the process of delivery of the first lot is currently being processed in Mumbai and Delhi. Tata Motors too is on the way to manufacturing these vehicles within the next fifteen months while Uber is looking forward to deploying them in the upcoming three years.
The T compact sedan happens to be a fleet version of the Tigor EV by Tata Motors and they sell this under two categories. According to Singh from Uber, these cars shall be dispatched first in the premium category. And gradually with time, it shall be made available for the rides of common people too.