FIFA Women's World Cup: Manuela Vanegas' injury-time goal gave Colombia a 2-1 victory over Germany.
Colombia defeated Germany 2-1 at the Women's World Cup on Sunday thanks to a goal from Manuela Vanegas in the seventh minute of extra time. The defender charged in to close a nail-biting match and put her nation in position to advance to the knockout round.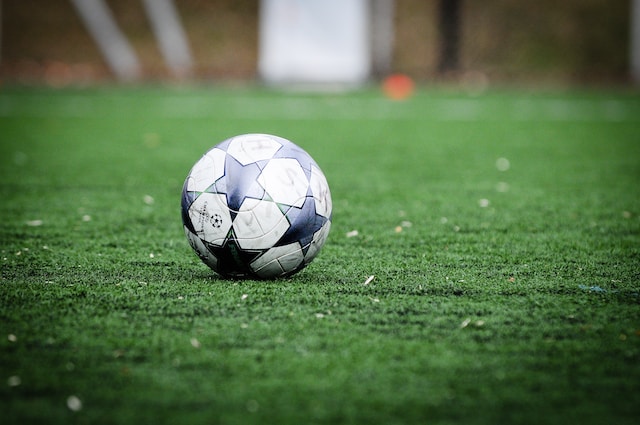 After 18-year-old Linda Caicedo had produced an incredible opening goal for Colombia, Alexandra Popp appeared to have earned two-time champion Germany a 1-1 draw with her 89th-minute penalty. However, Vanegas added a late twist to the raucous jubilation of Colombia supporters, who filled the Sydney Football Stadium audience.
When Colombian custodian Catalina Perez received a penalty kick for tripping up Lena Oberdorf in the penalty area, the Germans believed they had earned a point. Popp, who scored twice in her nation's 6-0 thrashing of Morocco in the tournament opener, sent a shot straight down the centre to tie the score.
The crowd, who enthusiastically supported Colombia throughout and roared following Caicedo's goal in the 52nd, was upset by that. After experiencing a health scare earlier in the week, the Real Madrid starlet scored her second tournament goal in a flash of brilliance.
It was all the more remarkable given that she had collapsed on the ground clutching her chest during training the previous week. On Tuesday, Caicedo scored a long-range goal in a 2-0 victory over South Korea. However, whereas Yoon Young-geul's mistake led to that goal, this time it was all about individual brilliance.
After receiving the ball from a corner, she manoeuvred into space by confusing two German defenders with a quick step before slamming a shot into the top corner. As the fans went berserk, Caicedo and her teammates ran towards the corner to get closer to them.