Around 200 people are thought to be affected, however, one source puts the number at "more than 250." Sachin Bansal, who also co-created Flipkart, launched Navi Technologies, an NBFC, and it has reportedly cut off 20% of its workforce, affecting an estimated 200 employees (more than 250, as reported by Business Today). The publication cited a source who said that "no department is left untouched" in reporting that the layoffs started on Tuesday and would end at the conclusion of the first half on Friday.
No severance package was provided, according to a guy who was fired by the Bengaluru-based venture on the first day of the continuing layoffs; he said this was because of the company's new HR policies.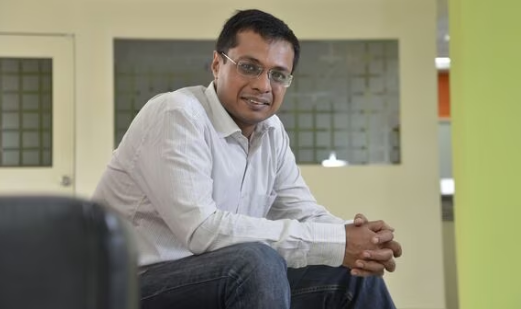 "They fired me on Tuesday after I had been a member of their IT team for more than a year. In accordance with the recently implemented human resources policy, I received no severance, the former employee informed Business Today under the presumption of anonymity. This 'new HR policy' was described by a current employee. "Up until this past year, Navi had two sets of evaluations, one in June and one in December. Salary increases were offered to those who performed well, while notices to improve were given to those who did not.
But fewer people used to lose their jobs. However, according to the most recent regulation, promotions will only be issued in December, while layoffs will occur during both cycles. Additionally, in accordance with this policy, there won't be any severance if someone is fired during either cycle, the employee, who works in the admin department, said.
Meanwhile, a recruiter said that upper management had already made plans for downsizing and that HR policies had been "tweaked" to make sure that "not much severance" would need to be given. The employee further claimed that not all job losses were motivated by performance.