Aahana Kumra, who has acted in a number of OTT shows in a variety of genres, including comedies, dramas, and family fare, says she is irate that an unnamed platform decided not to extend her show for a second season.
They (the platform) did not develop a season two of it, and to this day, our creators, producers, directors, and the entire cast are questioned why a second season is not in the works. Apparently, the platform did not acknowledge the need for a second season.
Kumra thinks that the lack of support for comedic shows and films by platforms may be the cause of this. "Because we made it during Covid, it was quite challenging to make. Everyone greatly liked watching this show with their families. Because it was a comedic drama, perhaps that is why it wasn't renewed for a second season, she adds.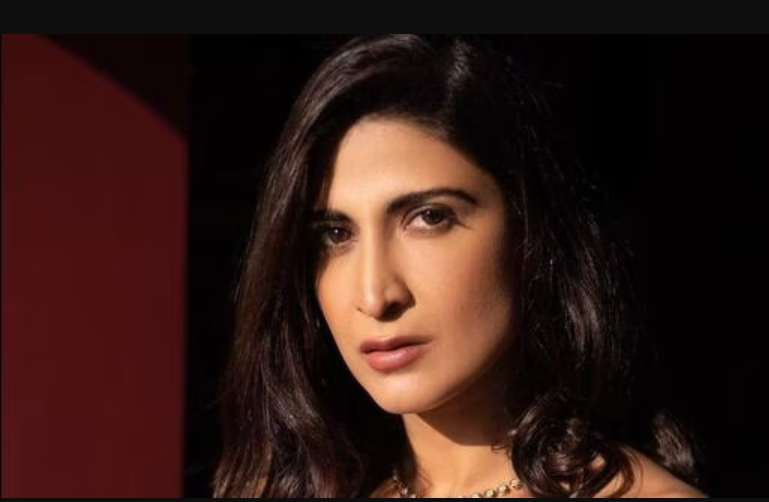 "My producers did not grant us a season two, which made them quite angry as well. Making the same violent programmes repeatedly appears to make the platform very happy and satisfied. They are unwilling to take the chance. They'll create a new reality programme for OTT that mimics Bigg Boss in style. It's just strange," the actor continues.
But Kumra criticises the platforms, asking, "If you're not going to give a show a chance, who will make it? How are people going to survive if you don't let it flourish?
In the words of Kumra, "These legendary series never had to portray any violence or rely on such a gimmick, it was just pure substance. He cites instances of episodes like Sarabhai Vs Sarabhai and Khichdi. You don't need to rely on these (violent) things to make things succeed if your pure content is good.