From August 30 to September 17, 2023, Pakistan and Sri Lanka will host the Asia Cup. A 50-over ODI competition will be held with all of the games taking place at top-notch international venues. In the 2023 version, there will be two groups, and two teams from each group will advance to the Super Four stage.
Pakistan and Nepal will play in the opening game of the 2023 Asia Cup in Multan. Six teams will compete in the competition, divided into two groups: Bangladesh, Afghanistan, and Sri Lanka are in Group B while Pakistan, India, and Nepal are in Group A.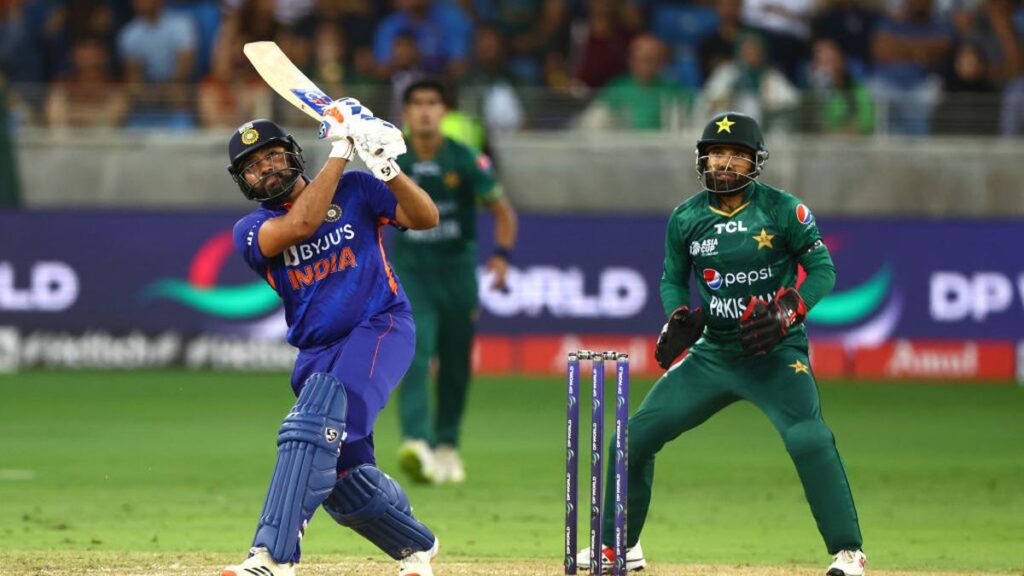 Pakistan and Sri Lanka will alternate hosting the matches, which will be contested in a fifty-over style. Four games will be played in Pakistan at two different locations, with the remaining contests being played in Sri Lanka.
The wait has ended. The official Asia Cup schedule will be released at 7:45 PM IST today (Wednesday). The PCB, the Pakistan Cricket Board, will present the schedule. The BCCI vs. PCB battle has delayed the schedule's publishing.
Lahore hosts the opening match of the tournament on August 31. Multan will also host two matches. The Asia Cup 2023 will then travel to Sri Lanka, where 9 matches, including India vs. Pakistan, would be contested.
The 2023 Asia Cup schedule will finally be released this week, after much delay. The event was precipitated by a meeting between the Pakistan Cricket Board and officials of the Asian Cricket Council, which is led by BCCI secretary Jay Shah.
Due to discussions held in Dubai on Sunday and Monday between representatives of the Asian Cricket Council (ACC) and the Pakistan Cricket Board (PCB), the Asia Cup schedule has been further delayed.