The abrogation of Article 370, according to Union Minister Jitendra Singh, was something Congress should have done years ago because it was only a temporary provision.
The Congress party should be grateful to the current administration for completing their unfinished work of abrogating Article 370, Singh said in a press conference with media on the sidelines of a ceremony in Srinagar organized by the Central Bureau of Communication, Ministry of Information and Broadcasting.
The minister made his comments the day before the Supreme Court was slated to hear petitions challenging the repeal of Article 370 on July 11.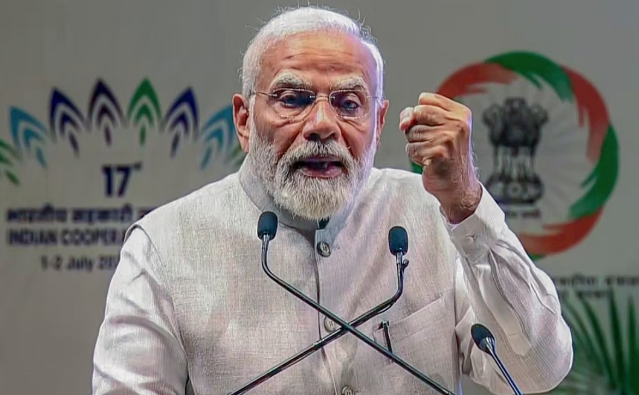 The minister cited Jawaharlal Nehru, a fervent supporter of Article 370, as saying, "Don't worry Article 370 will wear off on its own with time…but Congress couldn't do it because they developed and linked their own political interest with this article." in response to Dr. Shyama Prasad Mukherjee's assertion in the constituent assembly regarding Article 370.
Technically, according to the government minister, BJP did what Congress should have done a long time ago. He stated that Congress should be grateful to him and his team for finishing the tasks they had set out to do under the Constitution.
The minister claimed that without the panchayat and District Development Council elections, Modi would not have achieved the implementation of grassroots democracy in Jammu and Kashmir, ruining the future of at least two generations and imprisoning the potential of children.
The minister claimed that during the nine years the BJP has been in power, Modi has become the tallest leader in the world and India's stature has grown on a worldwide scale. Politics are made for every citizen, so we no longer ask for votes based on religion, caste, or any other form of discrimination, he stated.