With team India ready to travel overseas for their upcoming West Indies tour, a controversy surrounding Sarfaraz Khan has surfaced in social media. WV Raman, a former Indian cricketer gave his take on the controversy.
The controversy first sparked when BCCI or the Board of Control of Cricket in India released the name of the player of team India for the West Indies tour. Fans and cricket enthusiasts were quick to notice that the name of Sarfaraz Khan was missing from the list.
Many cricket lovers were disappointed at the selection process of the BCCI and took to the internet to express their disapproval. As a result, the BCCI and its selection process were condemned by many on social media.
Recently, WV Raman also joined the commotion and expressed support for those who criticized BCCI. According to Raman, the BCCI is trying hard to find faults in the young cricketer Sarfaraz Khan.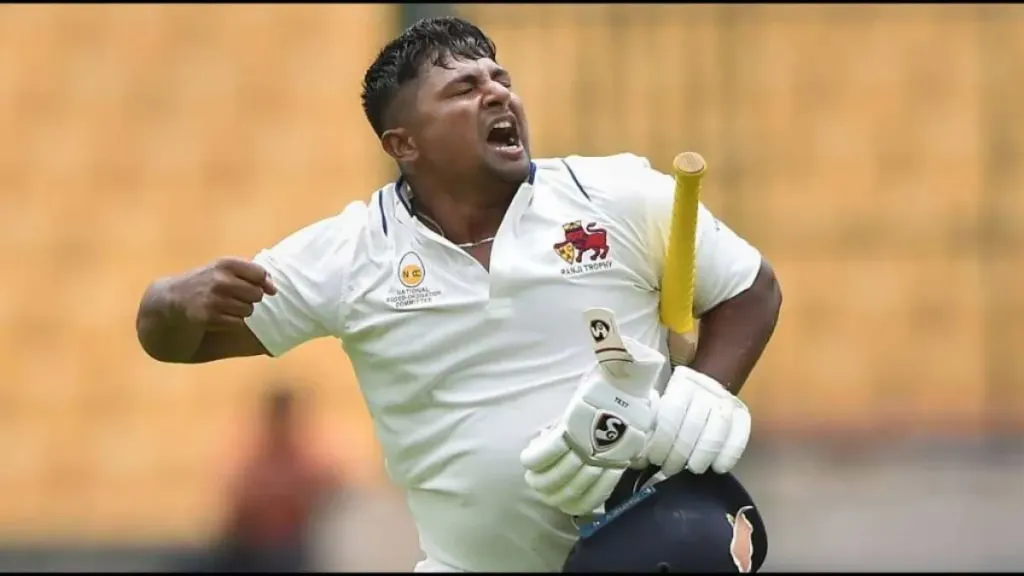 Raman also said that the reasons given by the BCCI for not selecting Sarfaraz Khan for the West Indies tour were mere excuses. He further added that such judgemental calls are very normal in the BCCI selection process and it has happened several times in the past as well.
Who is Sarfaraz Khan?
Sarfaraz Khan is an Indian cricketer. Despite being a skilled cricketer and giving the best performance in the Ranji Trophy, he was not selected for the upcoming West Indies tour of the Indian cricket team.
Fans of cricket have noticed that this is not the first time Sarfaraz Khan has missed his debut in international cricket. Due to this reason, fans were disappointed as Sarfaraz Khan was not given the opportunity once again.
Even though there have been a lot of debates and arguments regarding the controversy, the cricketer himself has not commented on the matter yet.
While people are expressing their support and sympathy for the cricketer, they are also expecting a response from the batsman. Whether Sarfaraz Khan gives his opinion about the selection process remains to be seen.