The order instructed ASI to conduct a GPR survey beneath the mosque's three domes (where the plaintiffs contend there are remnants of a temple's pinnacle) and beneath the western wall, which contains the Shringar Gauri Hindu shrine. The Varanasi district court ordered the Archaeological Survey of India (ASI) to conduct a thorough investigation of the Gyanvapi Masjid on Friday in order to determine whether the mosque was constructed atop an earlier Hindu temple. The court reasoned that the scientific investigation is "necessary" for the "true facts" to emerge.
After granting a motion from four Hindu women plaintiffs, district judge Ajaya Krishna Vishvesha ordered ASI to perform a thorough investigation of the area where the mosque will be built close to the Kashi Vishwanath Temple using dating, excavation, and ground penetrating radar (GPR) methods.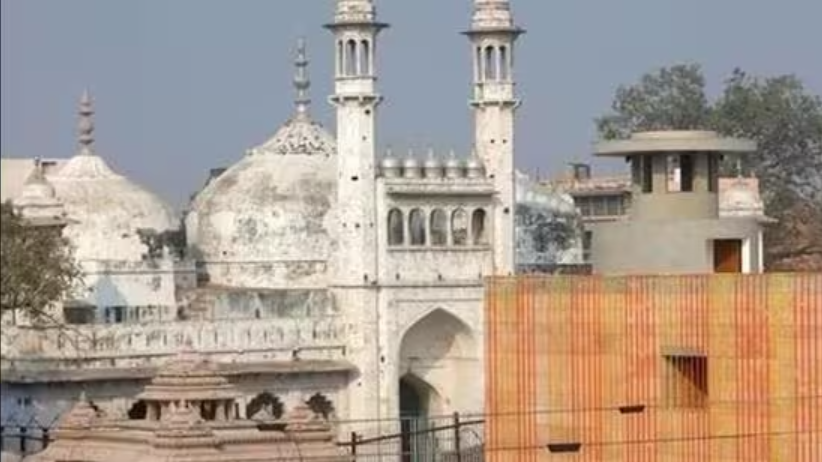 However, the court ruled that the part be excluded because it has been sealed since the Supreme Court's judgment in May 2022. Muslims contend that the area beneath the seal is actually a portion of a fountain, whereas Hindus assert that a Shivling has been discovered there.
According to the court order, "The director of ASI has been tasked to carry out an in-depth scientific analysis through the utilization of GPR Survey, excavation, dating method and other modern techniques of the present structure (mosque) to ascertain whether same has been constructed over a pre-existing structure of a Hindu temple. The report from ASI is due on August 4 when the matter will be discussed next.
A GPR survey uses ground-penetrating radar technology, which sends electromagnetic energy signals into the subsurface, to acquire information about what lies below the ground. Dating is a technique for determining the age of extremely old things. The order instructed ASI to conduct a GPR survey beneath the western wall and the mosque's three domes.