The Bharat 6G Alliance was unveiled on Monday by Ashwini Vaishnaw, Union Minister of Communications and Electronics & Information Technology. This ground-breaking effort aims to introduce the next-generation technology in India following the successful deployment of 5G.
With the aim of advancing telecommunications technology and promoting the growth of 6G in the nation, the Bharat 6G Alliance brings together important stakeholders from the public and private sectors as well as other agencies.
Minister Vaishnaw emphasised India's considerable advancements in the field of 6G technology during an occasion, noting that the country has already amassed over 200 patents. He emphasised how the next 6G technology will expand on the 5G base and enable a variety of improved capabilities, such as increased reliability, ultra-low latency, and cost-effective solutions.
The government intends to implement a fresh round of telecom reforms in the coming weeks in addition to the Bharat 6G Alliance. With speeds roughly 100 times faster than those of 5G, the next 6G is expected to revolutionise communication and create exciting new opportunities for the creation of cutting-edge communication applications.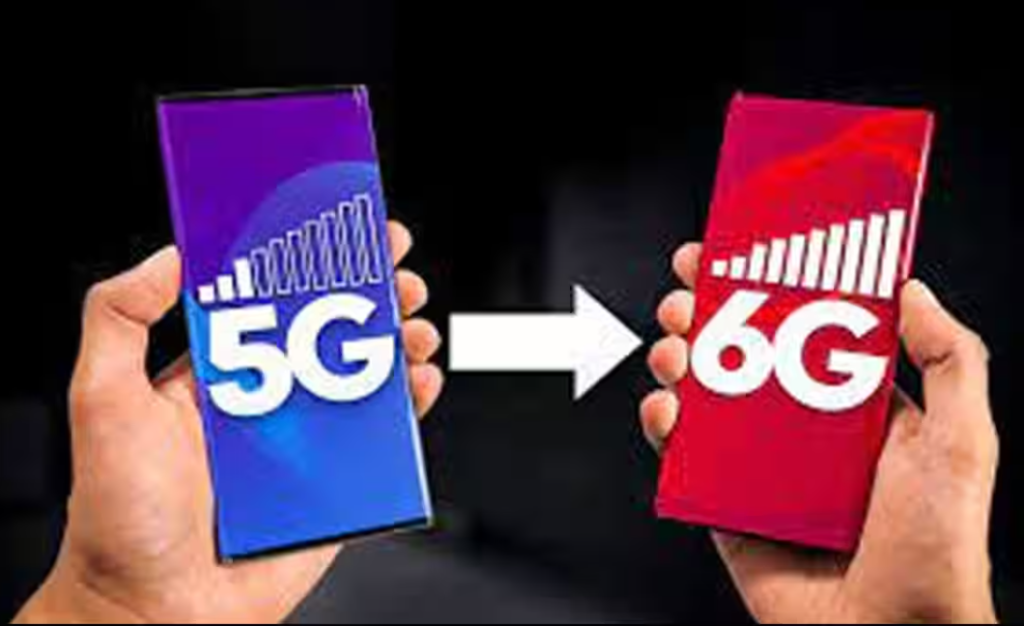 image source:https://cdn.zeebiz.com/sites/default/files/2023/07/04/249458-6gpatentians.jpg?im=FitAndFill=(1200,900)
The Bharat 6G Alliance will act as a forum for in-depth discussions on many aspects of new telecom platforms and technologies that will influence the next ten years. It will make it easier for people to work together, share knowledge, and plan strategically, ensuring that India stays at the forefront of technological development.
The 6G vision document was originally published by Prime Minister Narendra Modi in March of this year, underlining the initiative's enormous potential to open up new prospects for entrepreneurs, sectors, and startups. India's extensive intentions to create and introduce 6G telecom services over the next few years are laid out in the vision paper.
Devusinh Chauhan, Minister of State for Communications, praised India for quickly establishing 5G networks and establishing an outstanding 2.70 lakh 5G sites in just nine months. This feat demonstrates India's dedication to technological development and lays the groundwork for the rollout of 6G.