The laws governing retirement benefits for members of the Indian Administrative Service (IAS), Indian Police Service (IPS), and Indian Forest Service (IFoS) have undergone considerable changes from the federal government.
The reforms give the federal government the authority to act against retirees, including denying or removing their pension, even if the state government hasn't made a formal referral.
If the pensioner is found guilty of grave misconduct or is found guilty of a serious crime, particularly one involving an offence under the Official Secrets Act, such actions may be taken.
The communication or disclosure of any document or information covered by the Official Secrets Act is considered "grave misconduct," according to a notification from the Department of Personnel and Training (DoPT) that was released on July 6, 2023. Any violation of the Official Secrets Act is also considered a "serious crime."
The dependency on state government references for action against retired officials has been eliminated by the All India Services (Death-cum-Retirement Benefits) Rules, 1958, in their revised form. In the past, if a pensioner was found guilty, the central government demanded a recommendation from the relevant state government.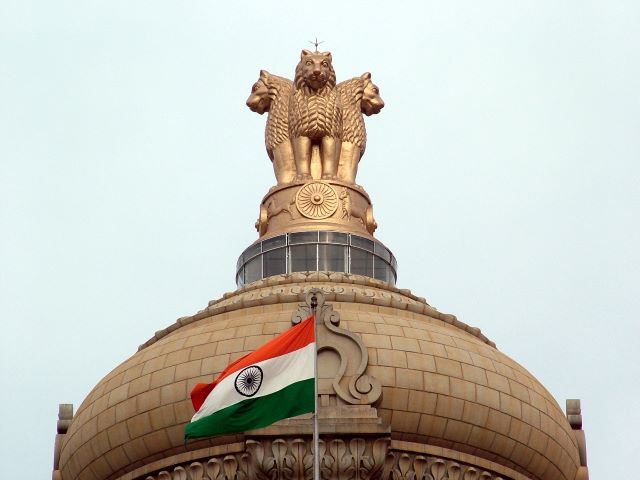 The phrase "or otherwise" is now added after "…the State Government concerned" in the revised laws, allowing the central government to take independent action in the event that a pensioner is found guilty of grave misbehaviour or proven guilty of a major crime.
This modification was made in order to address situations in which state governments failed to send references for action against retired officials even after they had been found guilty by juries.
It was difficult for the federal government to take the necessary action against the involved officers as a result of the state governments' lack of cooperation, particularly when dealing with representatives of the All India Services.
The central government's decision to withhold or revoke a pension shall be deemed final, according to the revised rules.
The revised rules include new guidelines for officers who formerly worked for intelligence or security-related organisations regarding the disclosure of sensitive material.