The chairman of the Adani Group, Gautam Adani, claimed on Tuesday that the Hindenburg Research report was a combination of disproven charges and deliberate falsehoods intended to harm the reputation of the group.
The US-based short-seller Hindenburg Research published a report in January of this year accusing the Group of accounting fraud and stock manipulation, which the port-to-energy behemoth rejected. At that moment, the proper authorities resolved them all.
Speaking to the shareholders at the Group's annual general meeting, Adani stated, "This report was a deliberate and malicious attempt aimed at damaging our reputation and generating profits through a short-term drive-down of our stock prices."
Following Hindenburg's accusations, the market value and share prices of the Adani Group's listed firms plunged dramatically. Additionally, the Group decided to cancel AEL's fully subscribed Rs 20,000 crore FPO as a result.
On numerous news and social media channels, these organizations encouraged and propagated false narratives, according to Adani.
The Adani Group and other firms are suspected to have violated securities rules after the publication of Hindenburg Research, according to the Supreme Court, which established a six-member expert committee in March to look into the matter.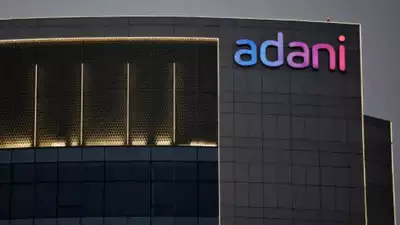 Separately, the supreme court instructed SEBI to look into possible stock price manipulation, failure to report transactions with connected parties, and violations of the minimum public shareholding requirements in public limited firms.
Adani claimed that there was no evidence of a regulatory failure in the expert committee's assessment, which was made public in May. According to him, it also verified the accuracy of the Group's disclosures and discovered no evidence of a compromise.
"We are still confident in our governance and disclosure standards even if SEBI has not yet submitted its findings. I promise that we will keep trying to make these better every single day," Adani stated.