An individual trial closer to the Asian Games would prove ideal for match fitness, as well as for their own conditioning and readiness. Selections for wrestling are not exempt from criticism. Every multi-disciplinary event, including the Asian Games this time around, brings its fair share of legal disputes and problems. As medal winners from the World Championship 2022, Vinesh Phogat and Bajrang Punia received an exemption from trials and a straight entry into the Asian Games. However, other candidates for the same positions have legally contested the decision.
 The duo has won awards for the country, and the courts are now checking their credentials. A challenging World Championship medal should be sufficient. Although wrestling is one of India's aspirations for an Olympic medal, the subject of why the selection process frequently causes problems and animosity still exists.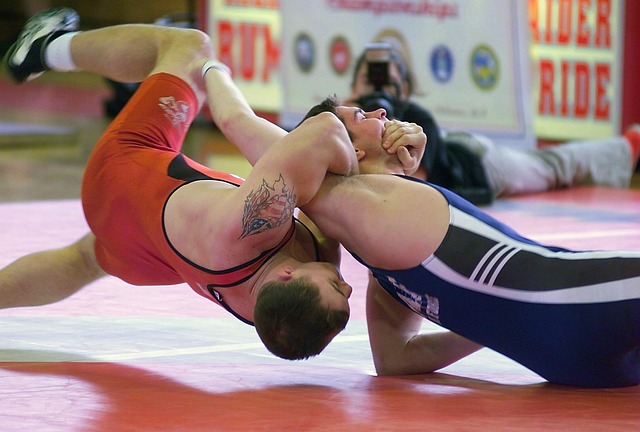 Given the different combinations that wrestling has tried throughout the years, including sending the quota winner to the Olympics, exempting some medalists but not all of them, and scheduling trials in some categories but not all of them, there are no perfect solutions. When made arbitrarily, the choices have an air of irregularity and make it challenging to use any specific procedure as a model.
In wrestling powerful sources like the US and Japan, trials are sacred; there are no exceptions allowed, not even for reigning Olympic champions. But the system functions because everyone abides by the rules and this is disclosed in advance. Trials in these powerful grappling nations are allegedly as rigorous as Olympic finals. They will benefit from a trial where Vinesh and Antim Panghal square off because it is unknown what form each of them is now in. The last time, Vinesh defeated Antim 7-0, but that was a while ago.