Barcelona released Jordi Alba at the conclusion of the previous season after he had played more than 450 matches for the team. The president of Major League Soccer (MLS) team Inter Miami, Jorge Mas, announced on Tuesday that former Barcelona defense Jordi Alba will join Lionel Messi there.
After playing more than 450 games for the club and winning the 2015 Champions League as well as six LaLiga championships, five Copa del Rey crowns, four Spanish Super Cups, and the Club World Cup, the 34-year-old left-back had been released by Barcelona at the conclusion of the previous campaign.
Bajrang Punia and Vinesh Phogat, who won medals at the World Championships and organized the demonstrations under former Wrestling Federation of India (WFI) president Brij Bhushan Sharan Singh, have been granted an exemption from the Asian Games selection trials.
Other protesting wrestlers, such as Sakshi Malik and Ravi Dahiya, the current Olympic silver medalist, have not been treated with the same consideration. The Asian Games selection trials will be held in New Delhi on July 22 and 23, with the first day featuring women's and Greco-Roman competitions and the second featuring men's freestyle.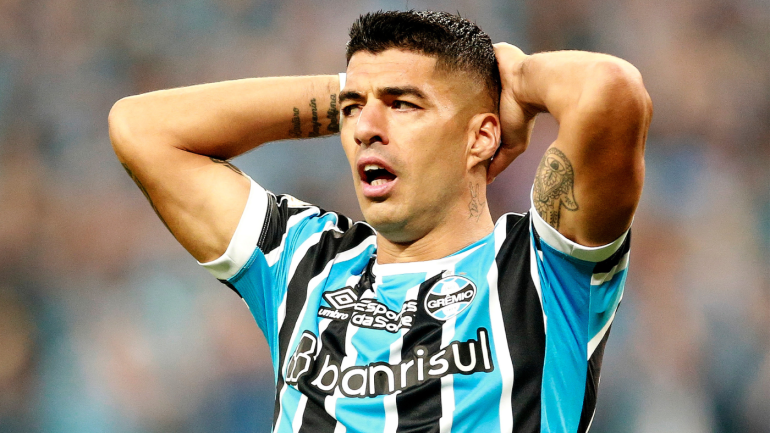 Six weight categories, including the classes of Bajrang (65 kg) and Vinesh (53 kg), will have trials in all three formats. Winners in those two categories, however, will be listed as reserves. Regarding the World Championship selection trials, which will take place before the Asian Games, there was no fresh information. The deadline to submit a name for the Asiad is July 23, while the deadline for the Worlds is August 15.
"As per the WFI Rules of the process of selection trials, the Committee for Selection has already chosen Wrestlers in the 65 kg (freestyle) and 53 kg (Women Wrestling) for the Asian Games 2022," Bhupinder Singh Bajwa, a member of the ad-hoc committee in charge of carrying out day-to-day WFI operations, wrote in his directive for the trials.